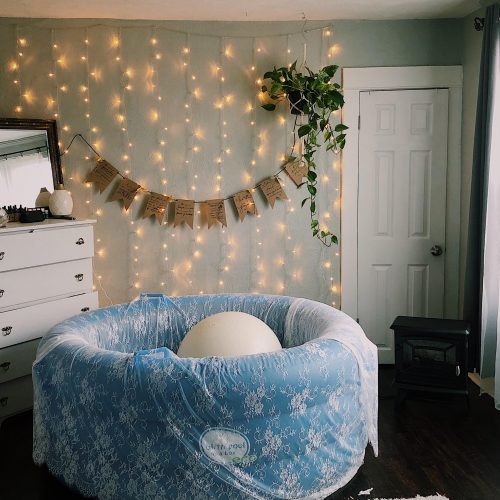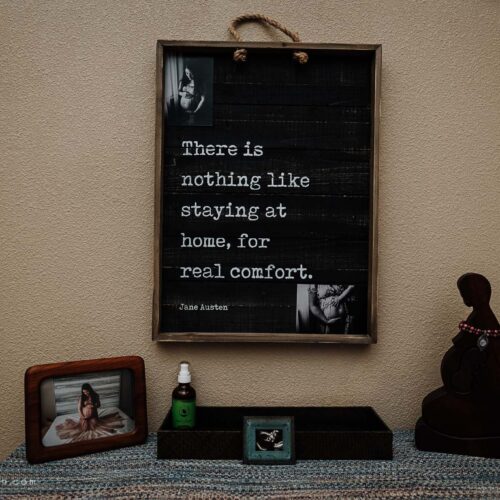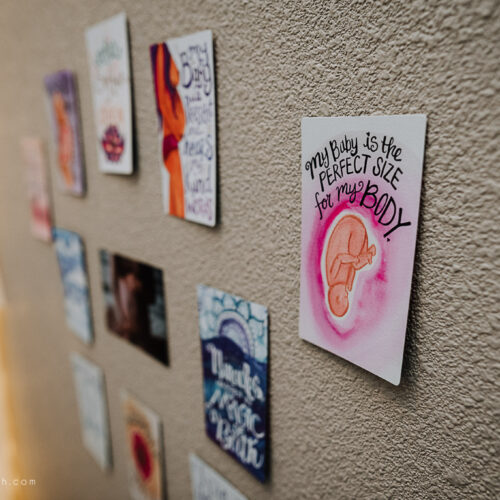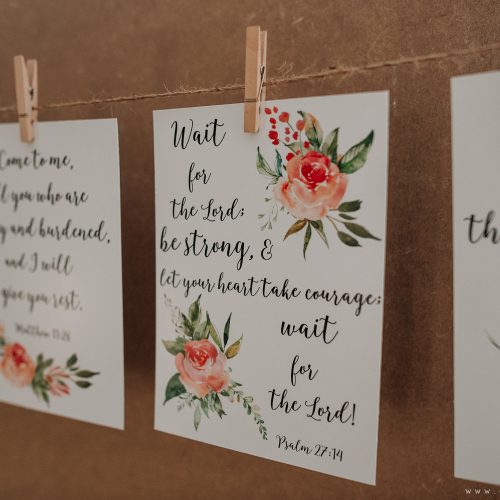 $150.00
Reserve 1.5 hours of my time to brainstorm together about your birth space, and birth plan. (Virtual sessions available!)
Work with me to make the most of the space you have, and create a haven of a birth space as you prepare for your home birth.
This time will include the following:
helpful tips on lighting, color palette, and textures
essential oils and tinctures to include in your birth space
access to my digital downloads of pain management tips, and great birthing positions (couple friendly, sibling incorporation)
access to my favorite birth playlist(s)
includes complimentary digital download of my hand crafted birth affirmations
birthing attire guide for the most flattering and comfortable things to wear during labor and postpartum
shopping list for room essentials
reading list for the best books to read during pregnancy and postpartum
access to more helpful resources to help you feel informed and prepared for your birth
For those who reserve my services as birth photographer + birth doula, this is included in your package!