NEW!! Now offering Family Films:
I am pleased to now offer video sessions as an alternative, OR add-on to your session. This can include Maternity, Newborn, &/or a general Family Film session. See more examples here.
$395 1 hour session, 2-3 min film
or +$200 as add-on to another session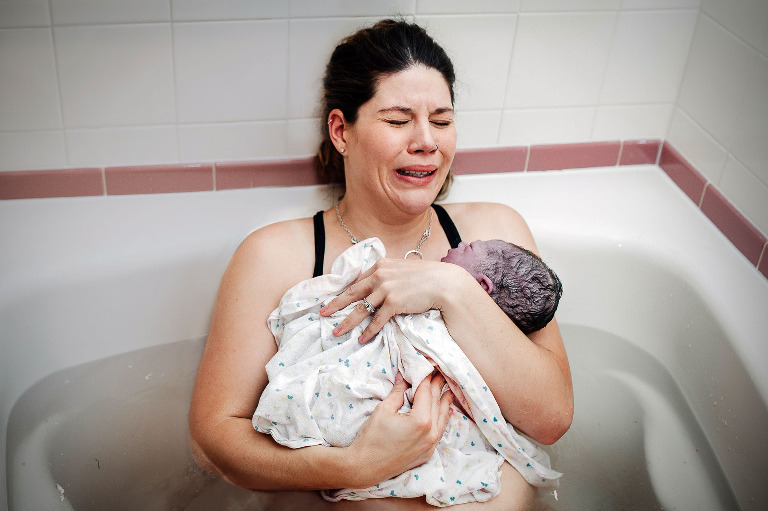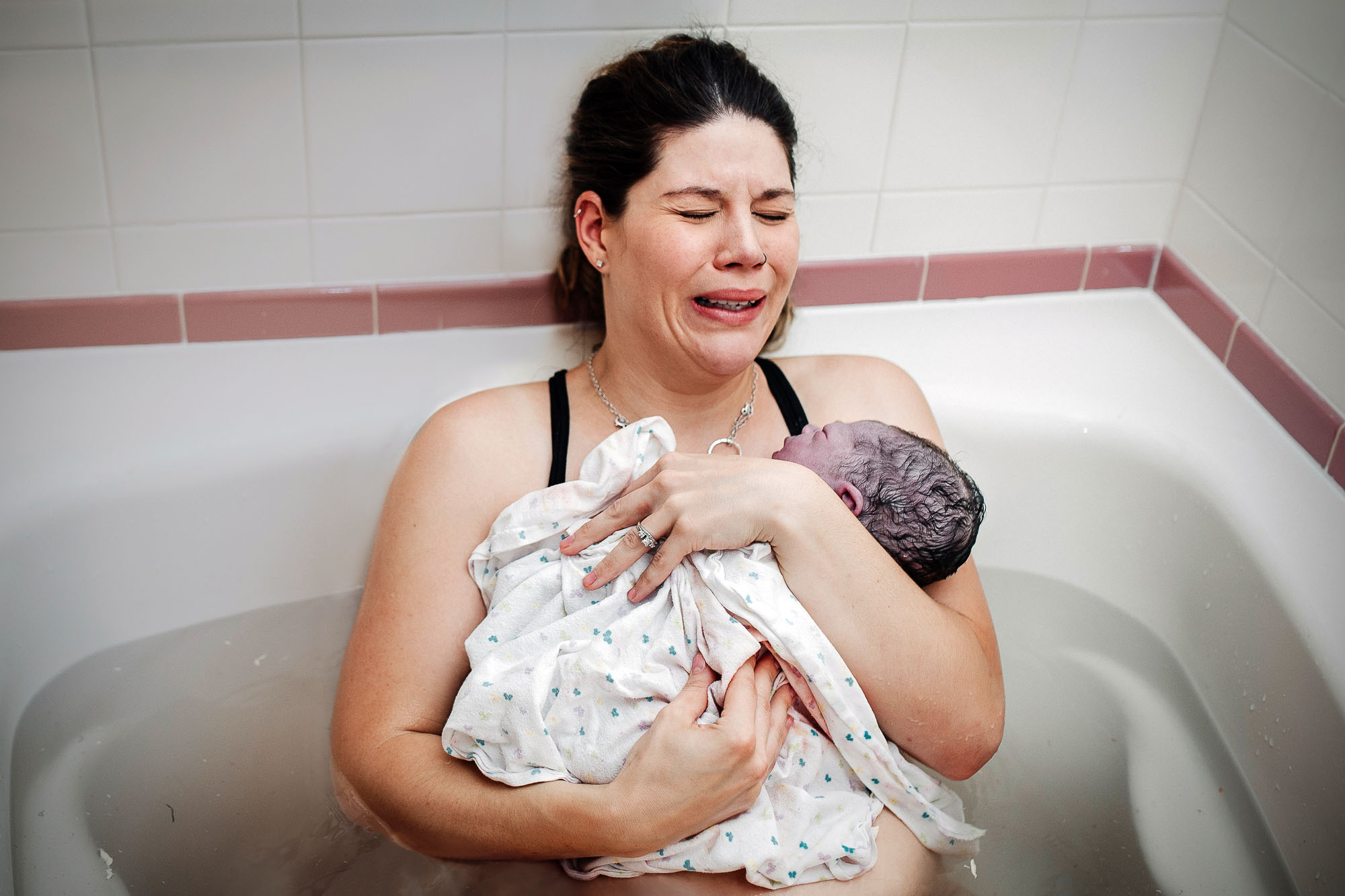 BIRTH STORY: Labour & Delivery Photography Investment



Having given birth myself, and as a birth doula, I understand the vulnerability and intimacy of birth. My packages allow for complete privacy, or the option to share images. We will tailor your birth photography according to your needs and expectations to give you the best birth photography experience possible.
At your free birth consultation, we will get to know each other a bit, go over your birth plan, and brainstorm together about how I might best capture the process for you. As your birth photographer, I will be on-call for you 24/7 from 38-41 weeks, and will arrive at your place of delivery when you are moving into active labor. I will stay with you throughout the process, plus 1-2 hours afterwards to capture those blissful, early moments of bonding with your new baby.
Birth photography is an investment, and I do offer payment plans, and a gift registry to clients who reserve in advance.
(I also offer add-on Doula Services for those interested in both.)
<p>
<p>
$Packages start at $1850
Please note: Due to limited availability, I am only accepting past clients and home births at this time. Please inquire early if you are interested in my services.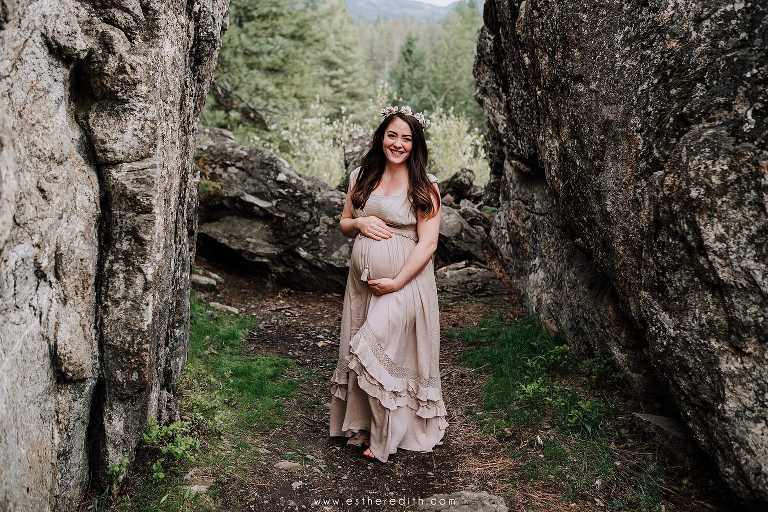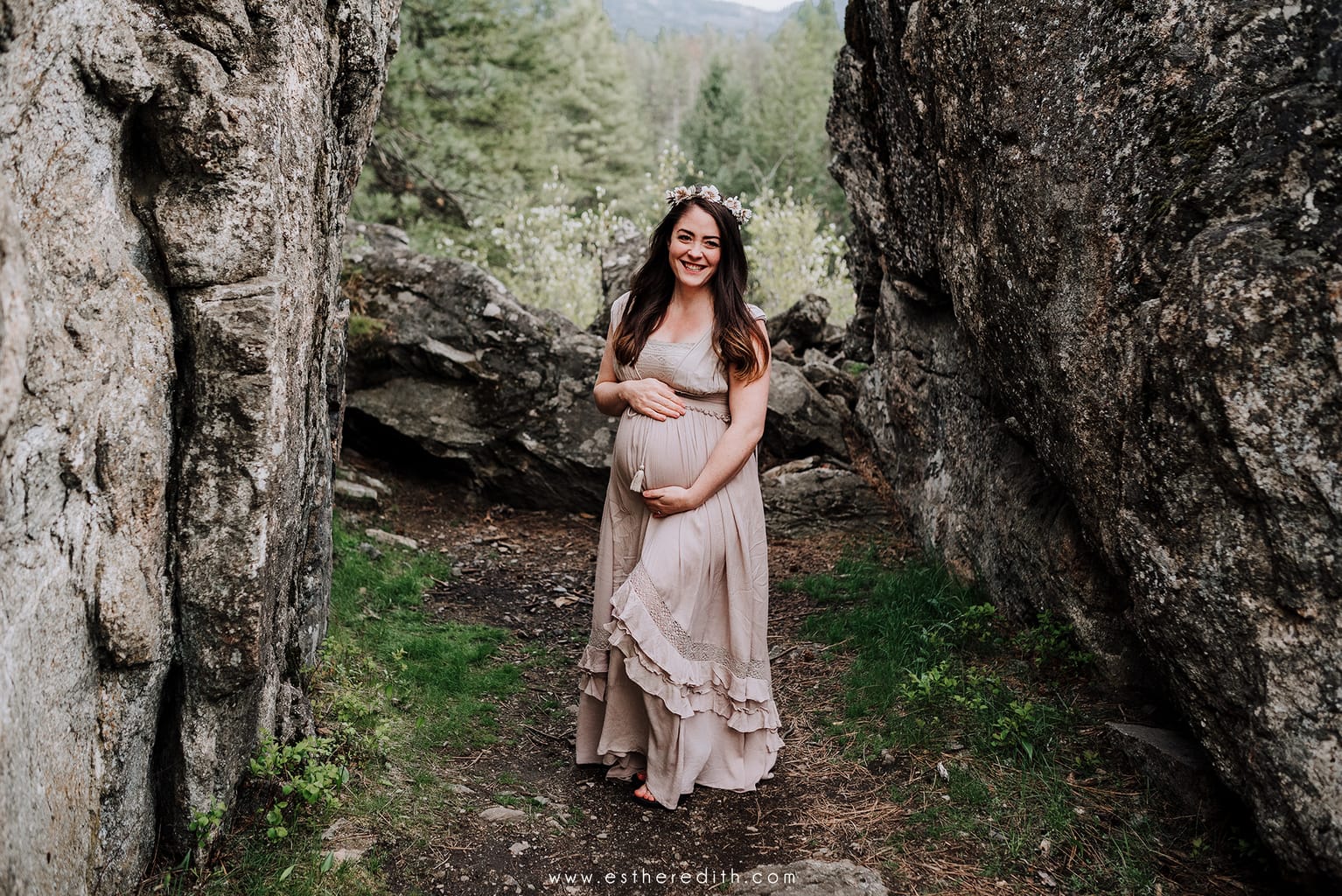 MATERNITY
For a few months, your body holds your baby in a beautiful growing "baby bump." I am delighted to capture this special time for your family! Whether you want a cozy setting in the comfort of your nursery/home/a coffee shop, or beautiful, outdoor scenery, together we will choose a location that reflects your style and personality. When you book a session with me, you have free access to my
lending wardrobe
of maternity gowns!
$395
1 hour session, 2 outfit changes, 20 edited images
$295 30 minute session, 1 outfit, 7 edited images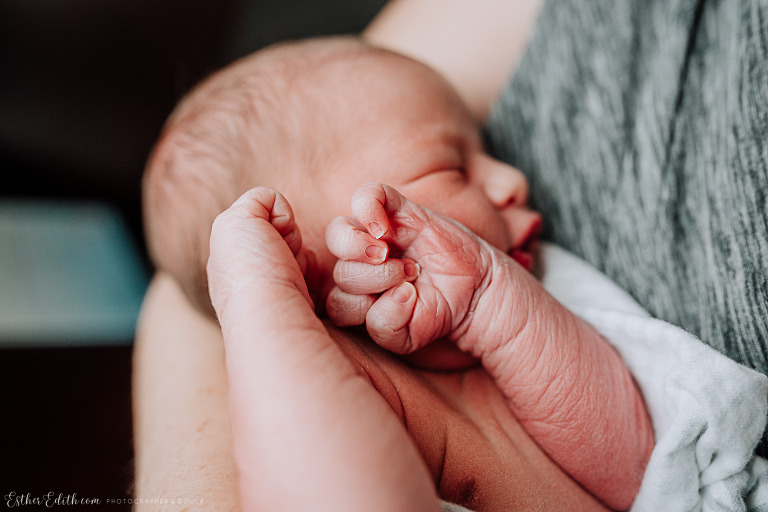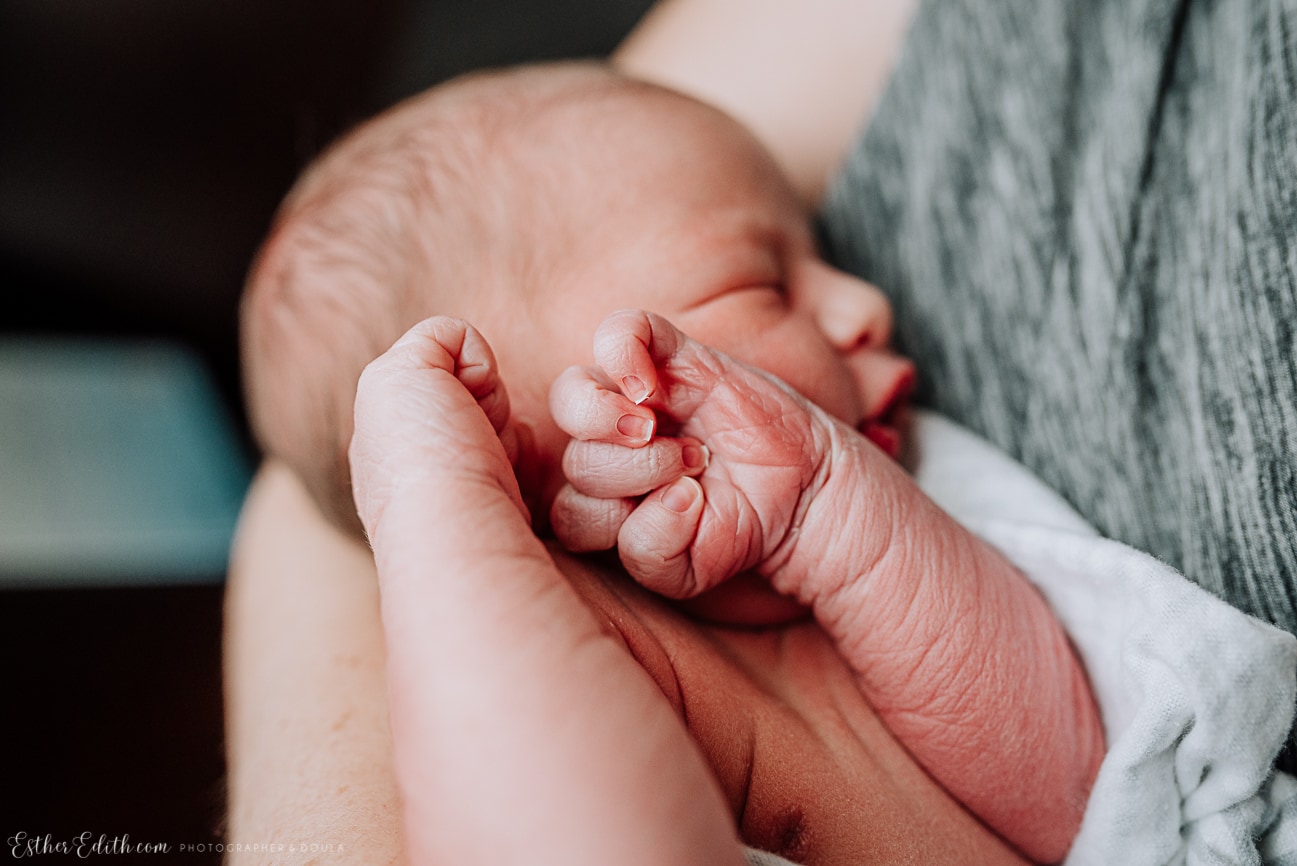 FRESH BABY: Newborn Family Photos within 48 hrs of delivery
It's amazing how much a newborn changes in just a few hours! I offer a one hour session at your place of delivery within the first 48 hours of birth. I aim to capture all the fresh details of crinkly skin, first yawns, first feedings, and special moments as you tenderly bond with you new baby. (We can also coordinate to include family/friends meeting baby for the first time.) My goal is to capture your earliest memories of joy and love with your newborn.
<p>


$575
1 hour session at your place of birth (during daylight)30 edited images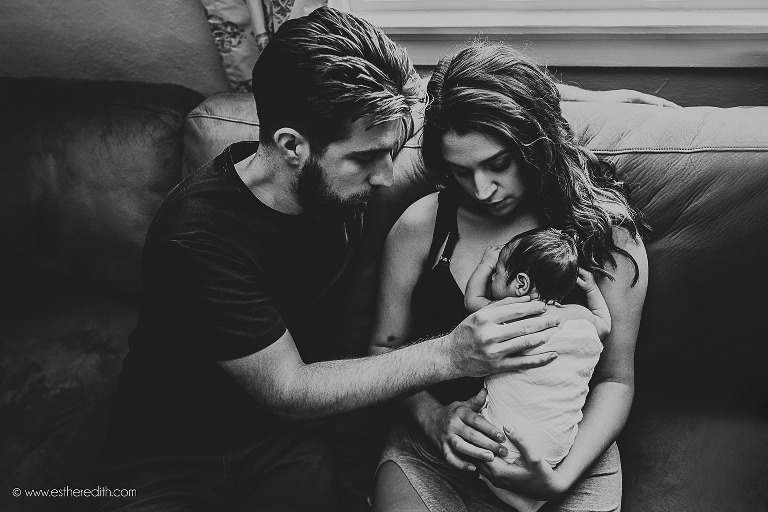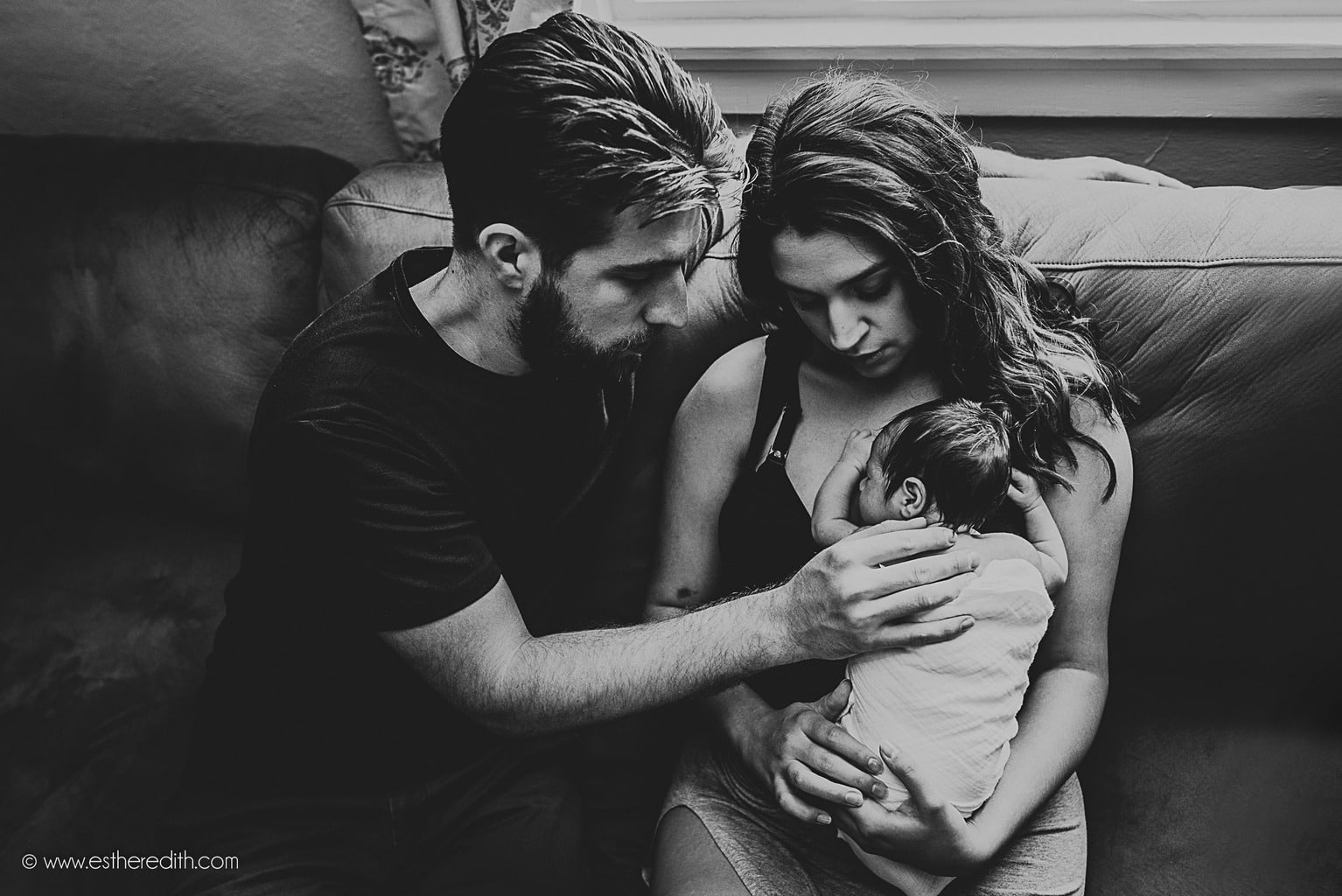 LIFESTYLE NEWBORN SESSION: Newborn, Parents, Siblings
You are finally home, and adjusting to life with your littlest family member. My aim is to help you document your growing connection with your baby, and to make the process as stress-free and relaxing as possible for you all. Between 2-10 days post-birth I will come to your home for a 1-2 hour lifestyle, newborn session. This is to give you all the time you need to change, nurse, and soothe your little one. There is no rush or pressure, and I aim to capture all the little details, as well as the tender, organic moments between you all.
<p>
$575
1 hour session in your home
30 edited images
* optional herbal bath add-on for +$35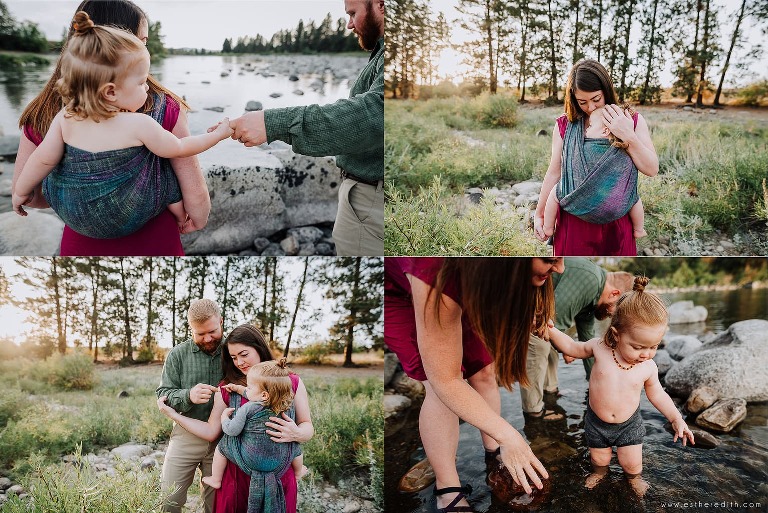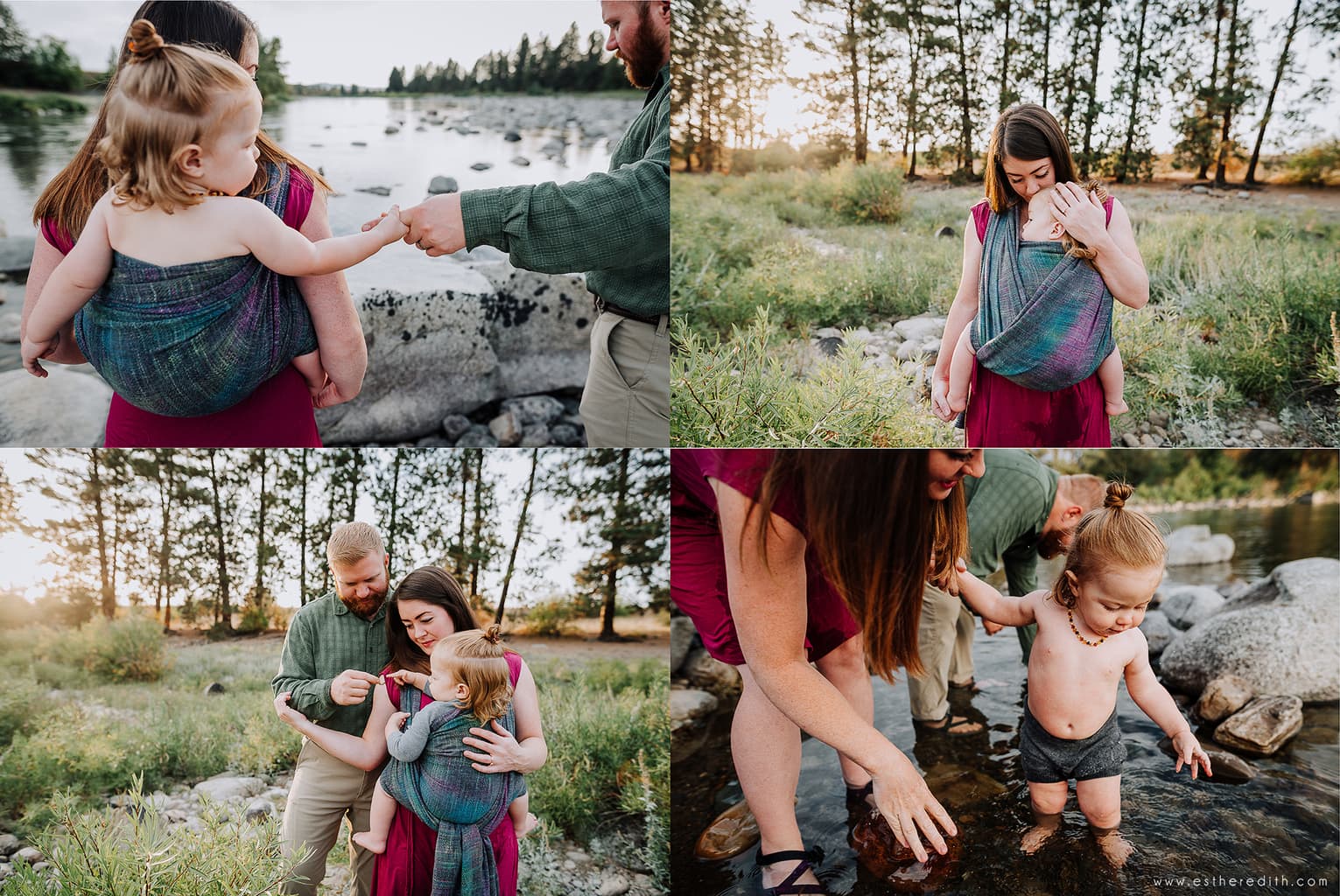 LIFESTYLE FAMILY SESSIONS:
Family sessions are now available for all families with a special discount for past birth clients. This can be a beautiful lifestyle session in your home, outdoors, in one of your favorite coffee shops, or some other special location to your family. My goal is to preserve memories of your growing family in vivid, meaningful images. (Discount available when you book 3m, 6m, 9m, 12m milestone sessions together.),
$575 1 hour session, 30 edited images
.

Mini Sessions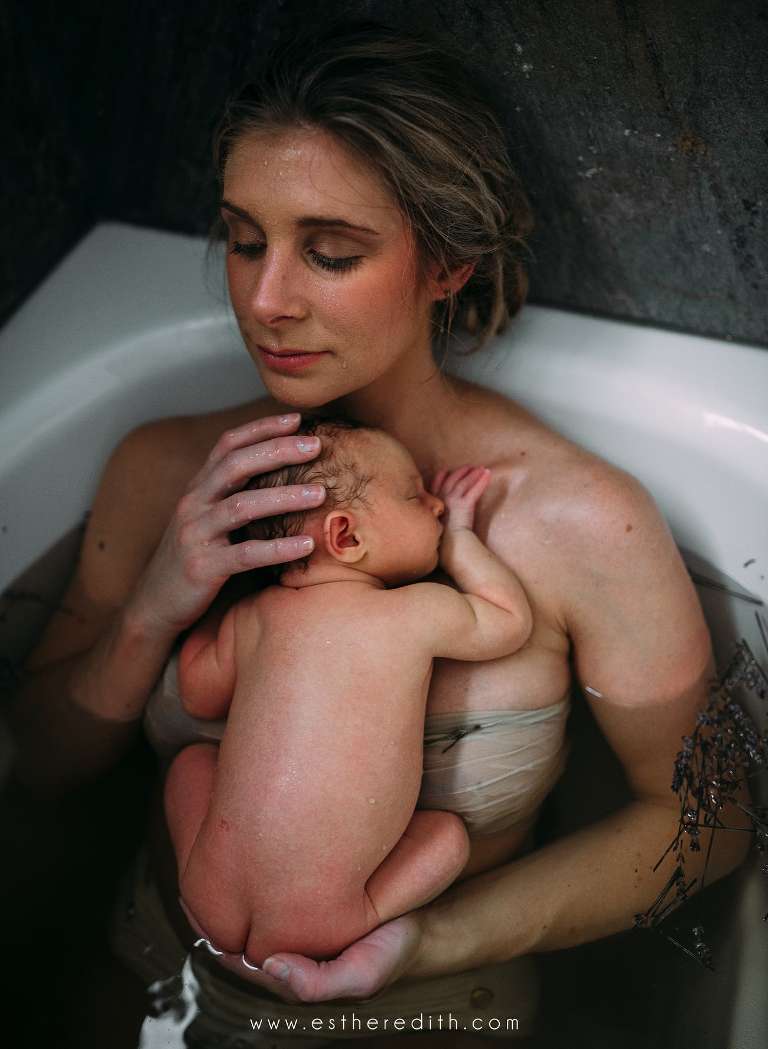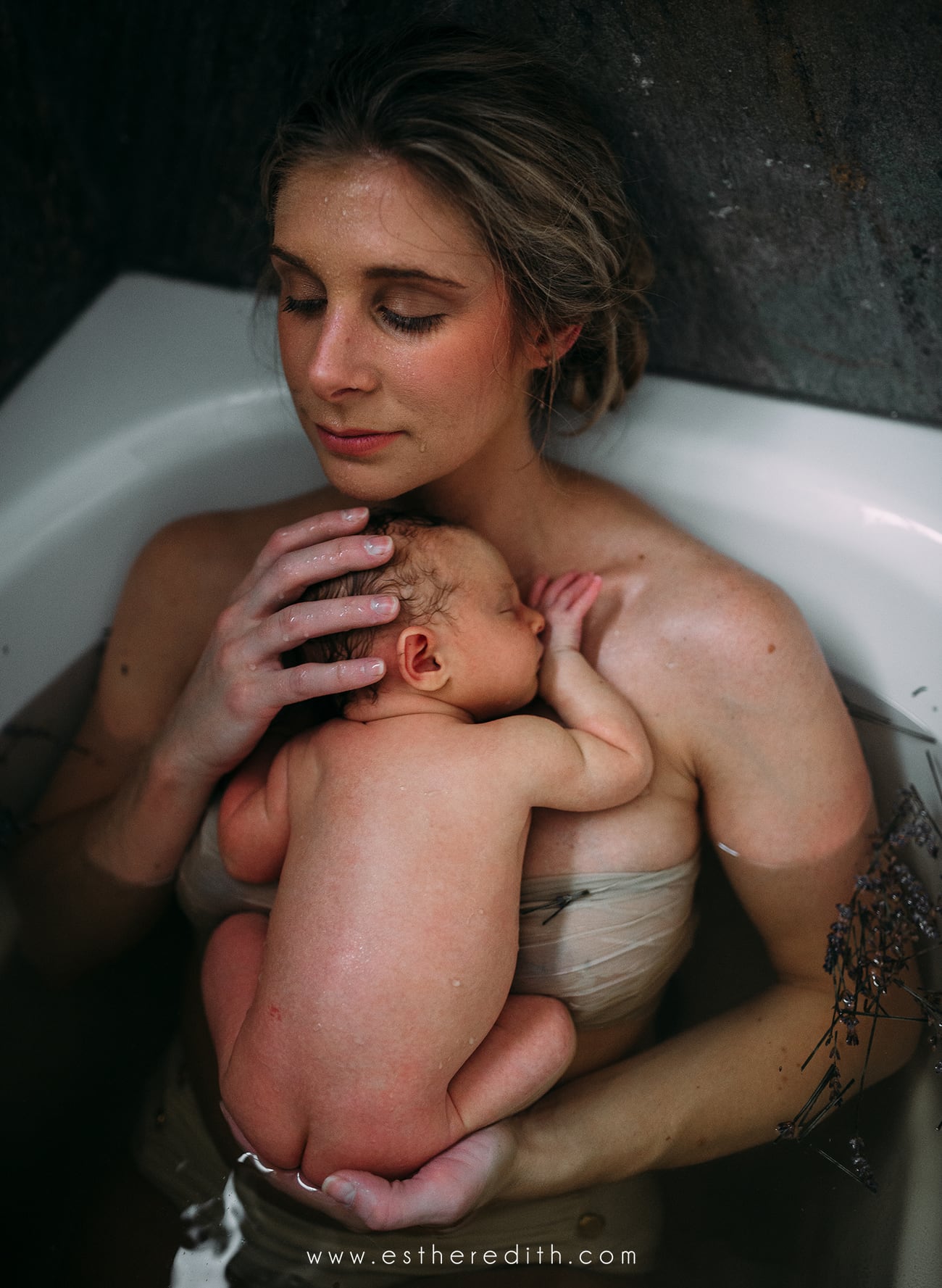 HERBAL/MILK BATH
A relaxing herbal/milk bath can be a beautiful, and unique way to capture your pregnancy and/or postpartum bond with your baby. And goodness, will it smell divine!
I will provide the herbs, which will be an all-natural blend of healing and aromatic herbs.
<p>
$295
30 minute session
7 edited images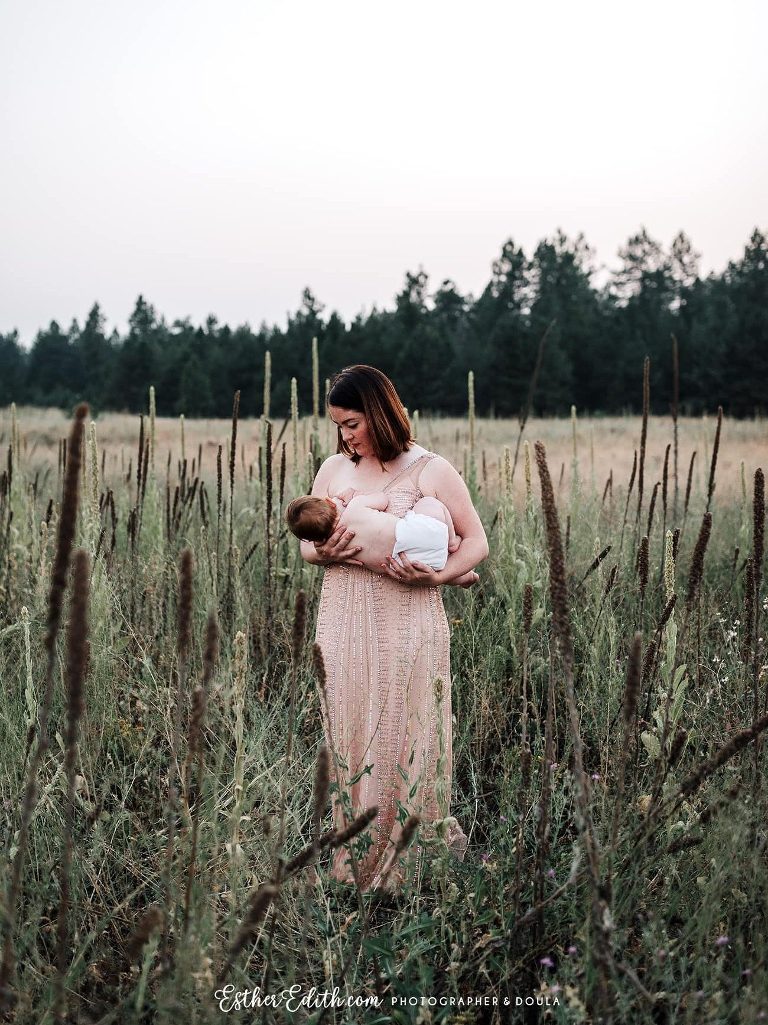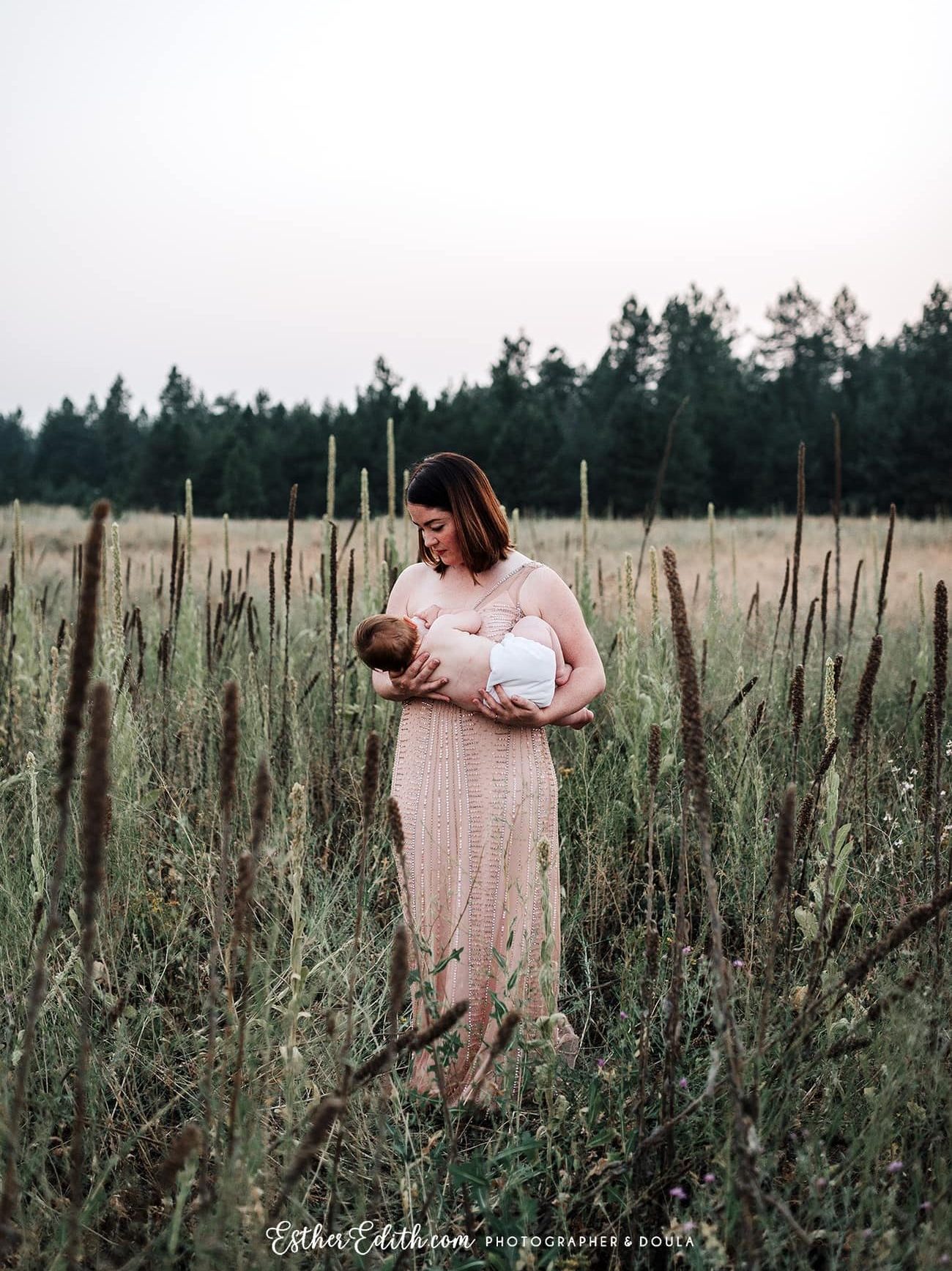 BABYWEARING/BREASTFEEDING MINI

I would love to help you capture your special bond in your journey as a mother. Whether you prefer a session in the comfort of your home, a library, coffee shop, or a quiet, outdoor location, we'll choose somewhere that you feel most comfortable, and I will document the intimate connection between you and your babe.
<p>
$295
30 minute session
7 edited images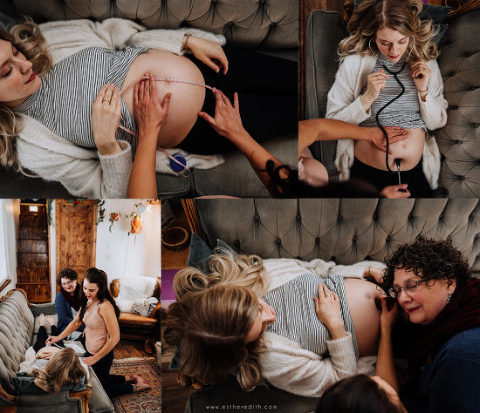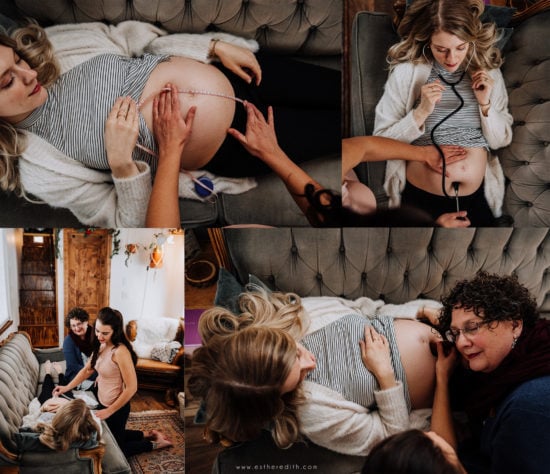 ………………..
PRENATAL & POSTPARTUM MINI SESSIONS:
…Prenatal and Postpartum sessions are a big piece of pregnancy, and I am so excited to offer mini sessions to capture these special memories! The first time you hear your baby's heartbeat, discover baby's gender, or simply visit with your midwife/caregiver is a time worth capturing in.beautiful memories.
These are reserved for my Birth clients, and include the following:
.
$295
30 minute session
7 edited images
+ $75 to include a 2 minute video of discovering
baby's gender and/or hearing baby's heartbeat
My goal is to grace the walls of your home with beautiful, tangible memories. I offer a variety of products, from simple prints, to stunning canvases, and heirloom wooden fine art that is handcrafted in the Netherlands! When you receive your gallery, you can send me a photo of your display area, and I will show you a "virtual wall" of your images in your home. Together we will customize your products to perfectly fit your living space.


.
Please contact me for details and to reserve your session.
Multiple package booking discounts, flexible payment plans, and gift registries available.
* Prices are subject to change at any time. Pricing listed does not include sales tax, and may include a limited number and size of digital files/products.
Newborn Photography Spokane WA | Newborn Photography Coeur d'Alene IdahoCandid Newborn Baby Photography Eastern Washington | Lifestyle Newborn Baby Photography North IdahoNewborn Baby Photographers Spokane WA | Newborn Baby Photographers Coeur d'Alene Idaho Newborn Lifestyle Photographers Eastern Washington | Newborn Sibling Photographers Coeur d'Alene ID | Maternity Photography Spokane WA | Maternity Photography Coeur d'Alene Idaho | Spokane Pregnanct | Home Birth | Spokane Waterbirth water birth | Spokane homebirth | spokane home birth | Coeur d'alene Home birth| CDA homebirth | Idaho homebirth | Washington home birth| Spokane birth center | home birth photography | water birth photography | Spokane natural brith | Spokane home birth midwives | Coeur d'alene midwife | Spokane home birth doula | Newborn Birth Photography Eastern Washington | Birth Photography North Idaho | Birth Photographers Spokane WA | Birth Photographers Coeur d'Alene Idaho | Maternity Portaits Spokane | Natural Light Photography Spokane | Indoor Lifestyle candid Maternity Photos | Maternity Family Photographers Spokane