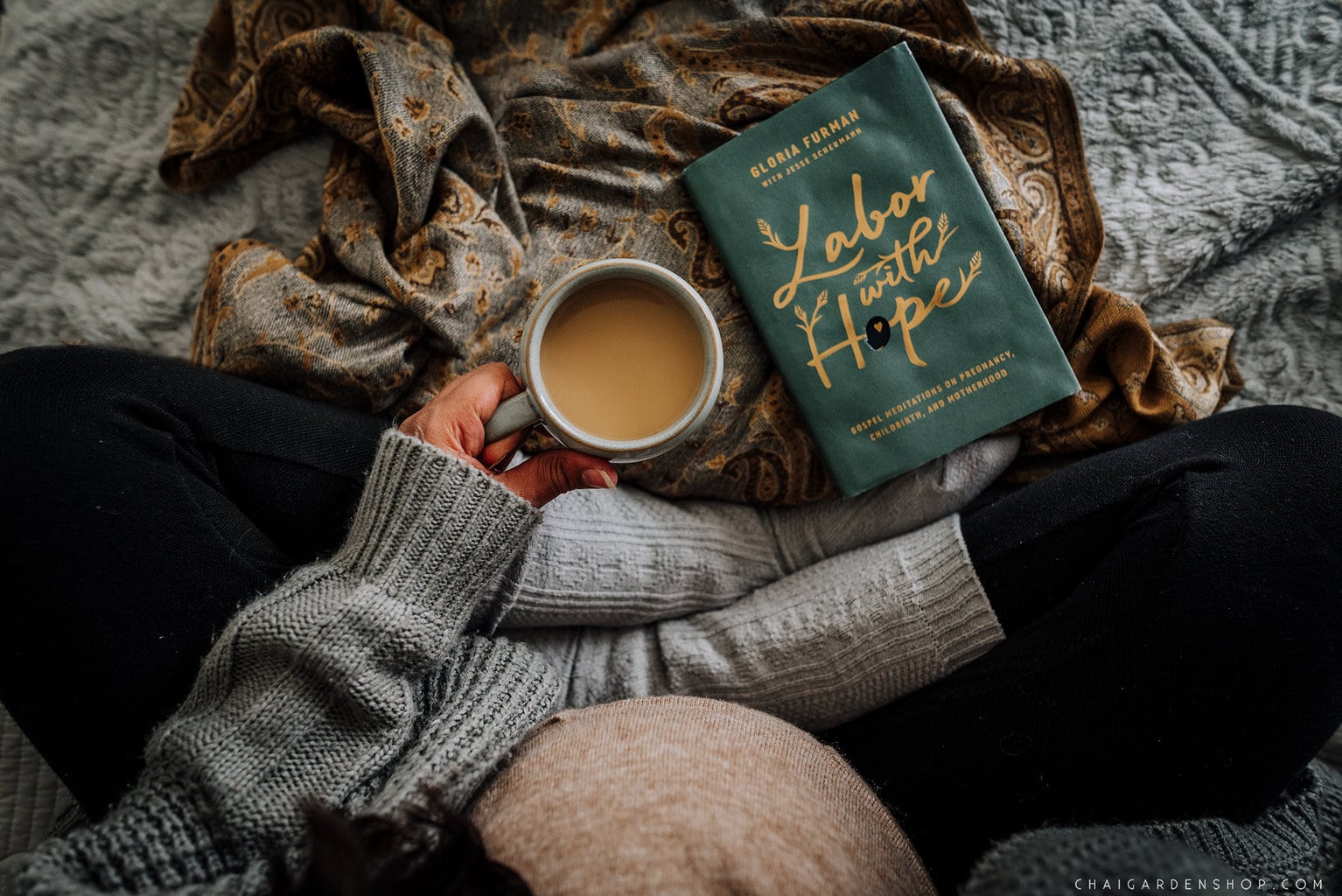 .

Hello!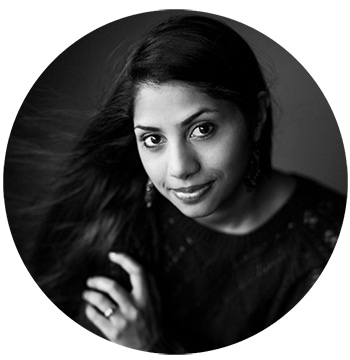 As a Professional Photographer & Videographer, I am blessed to serve Hutchinson, KS and surrounding areas. I am currently not accepting any new birth clients, but I continue to offer Maternity, Newborn, and Family photography and videography sessions. (Learn more about the services I offer here.)
As a "lifestyle" photographer, I capture unposed, raw, meaningful moments for your family. My goal as your photographer is to skillfully create a beautiful, intimate, authentic collection that evokes fond memories for you to forever treasure.
If you are interested in my services, please reach out! I would love to get to know you, and to help you tell your story.
Awards & Publishings:
I am beyond honored to be awarded First Place for the Postpartum category, and First Place for Member's Choice in The International Association of Professional Birth Photographer's 2018 competition, First Place for the People's Choice Labor Category award in Birth Becomes Her's 2018 Competition (see more below), and Honorable Mention in the ND Awards 2020. I also had the pleasure of serving as a judge in the 2019 & 2021 IAPBP competitions, and my work placed in the top 10% of the 2020 IAPBP competition. My work is internationally published on National Geographic, The Today Show, Huffington Post, Buzzfeed, What to Expect, Midwifery Today, Self Magazine, Birth Without Fear, and more. Thank you immensely to my clients for inviting me to capture your stories, and for the permission to share them with the world. See Awards

A Few more Facts about Me:
• I am the wife of a Philosophy Professor, and mother of four children.
• I enjoy minimalist-ish simple living, spontaneous travel, and sharing (spicy) home cooked meals.
• I value truth, beauty, family, thoughtful reflection, authenticity, hospitality, intentional friendship, and mindful living.
• I birthed all of our children at home. They were each very different, life-changing, and empowering births.
• I grew up in a British missionary school in South India… I pronounce words like aluminium, vitamins, and herbs "differently."
• I believe in a God who deeply loves, understands, and desires for relationship with His creation.
P.S. We own a Chai shop, which includes blends for pregnancy, postpartum, and more. All organic, and authentic. Visit here!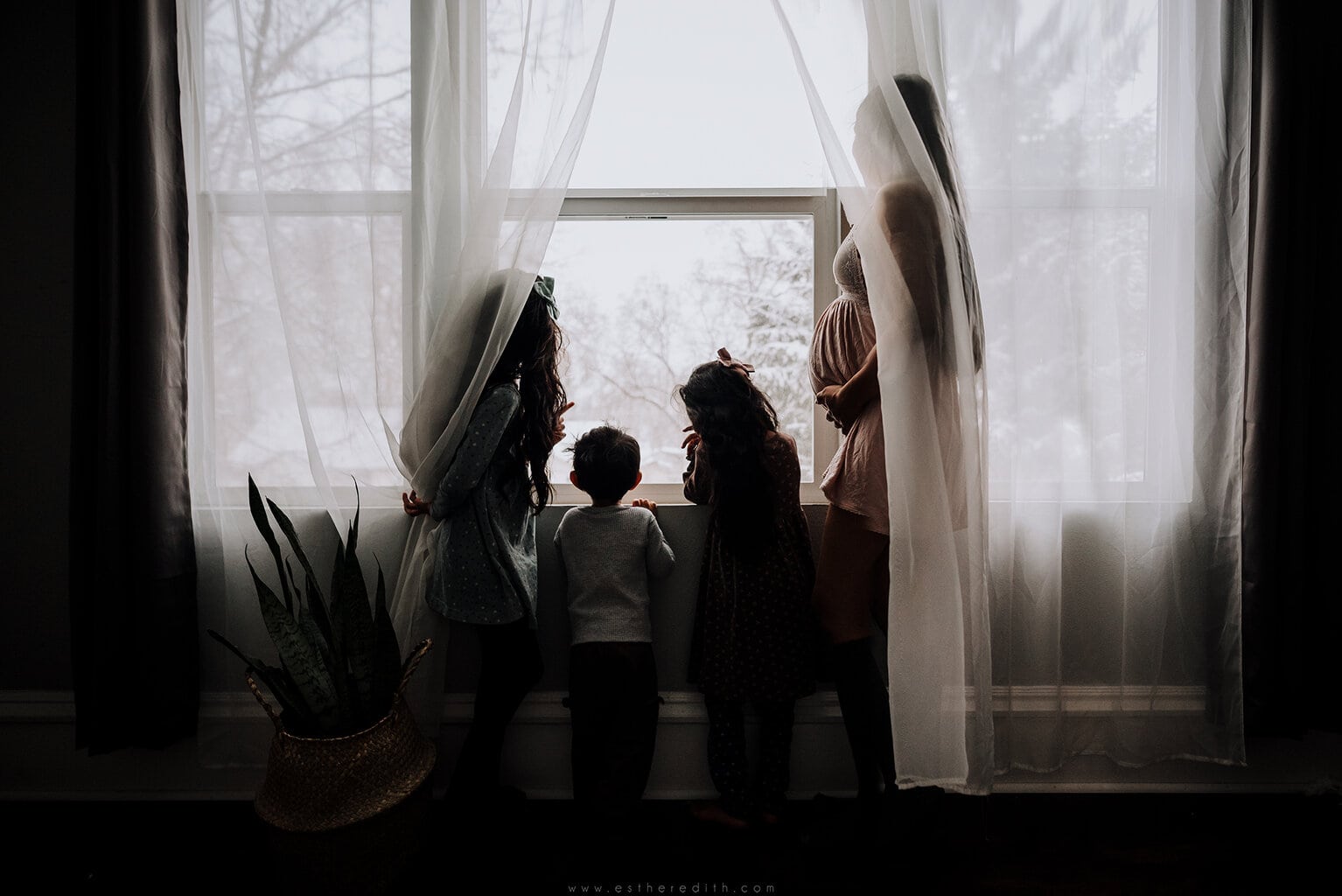 Hutchinson Kansas Home Birth Photographers, Hutchinson Kansas Wichita Videographers, Lifestyle Family Films Sterling Kansas, newborn photographers, maternity photographers spokane, maternity pictures, newborn lifestyle, in home newborn pictures, birth photographers spokane, fresh 48 spokane, cda birth photographers, cda maternity photography, cheney birth photographers, cheney maternity photographers, maternity videography, newborn videography, family videography, spokane videography, spokane films ….
Spokane Birth Photographer Reviews, Spokane Photographer Reviews, Coeur d'Alene Photography Reviews, Spokane Maternity Photography Reviews, Spokane Newborn Photography Reviews