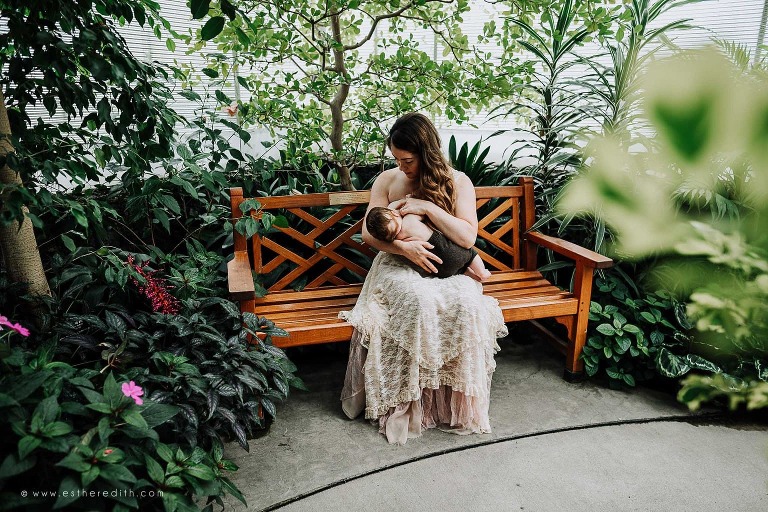 Confession: I have an abundance of dreamy sessions stored away that have never been shared… so here's to changing that!! This gorgeous mama and baby graced me with a Mini Motherhood Session several months ago. We got permission to take photos in an enchanting greenhouse in Spokane, WA, and I followed mum and baby around with my camera while they bonded, and basked in the beauty of our lush surroundings. (Note: Abby always finds the prettiest dresses for our sessions! This one is from Free People.)
If you are interested in booking a Lifestyle Session with me, please reach out! I offer Maternity, Newborn, and Family sessions, and I will be once again offering Birth Photography from July 2021 onward. (I do also offer lifestyle sessions with a little discount when you book 3, 6, 9, and 12 month sessions with me, as well as general Mini Motherhood sessions year round.) My availability is limited so please reach out as early as possible. You can contact me via the contact page with any questions/reservation inquiries.
And now, enjoy this lush, 3 Month Lifestyle Motherhood Session.