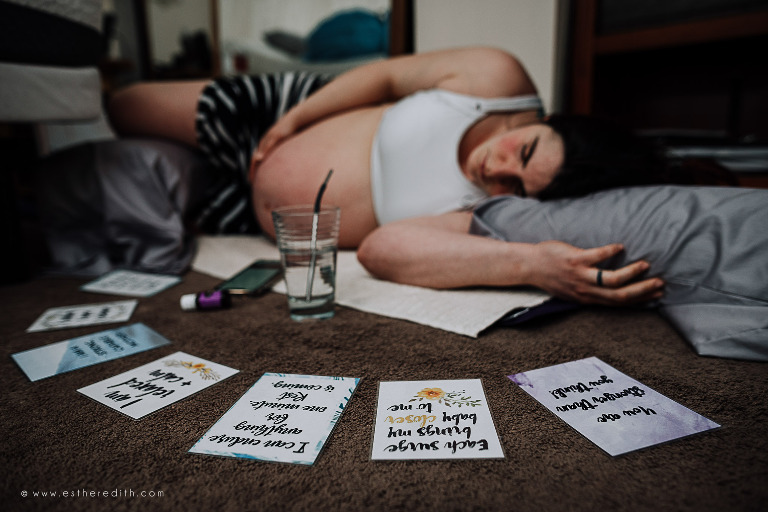 It was such an honour to support this family through their recent home birth of their second baby, who surprised us all by weighing 11lbs 2oz!!!!!
Some more interesting details:
• There was a brief shoulder distocia which meant after baby's head was born, the baby's shoulder's got stuck behind mama's pelvic bones, so mama had to hop out of the pool quickly, and worked with the midwives to help navigate baby through her pelvis, and she birthed the rest of baby on her yoga mat.
• Baby was born with the cord wrapped around his neck (see picture!), but this was also quickly, and gently resolved.
• The family was worried about the mirror in their bedroom possibly compromising my photography, but I have to say, I am SO glad the mirror was there! Check out photo #20. With the tight space we ended up in, the mirror made this "catch" shot possible for me!!
• Midwife ran out of tape measure whilst measuring baby's "longest umbilical cord the midwives had seen" of 44 inches long.
• if you look closely through the labor photos, you will see a glimpse of me performing simultaneously as doula + photographer.
• Dad's reaction when he discovers Ansel's weight is priceless.
* Shared with the family's permission as testimony to God's miraculous gift of life, and fearfully and wonderfully created bodies which are designed to birth babies… even big ones of 11lbs 2oz!