Did you know that my birth photography packages allow you to add-on a mini Prenatal and/or Postpartum photography session? This allows you to capture those special moments like hearing baby's heartbeat for the first time, and discovering baby's gender.
You might recognize this sweet family from their previous birth; Abigail and Mathew are expecting their second baby, and they invited me to capture a little glimpse of their first prenatal session, where they heard their baby's heartbeat for the first time. Here is a short video from their session, as well as a few images I captured from their visit with Dayspring Midwifery.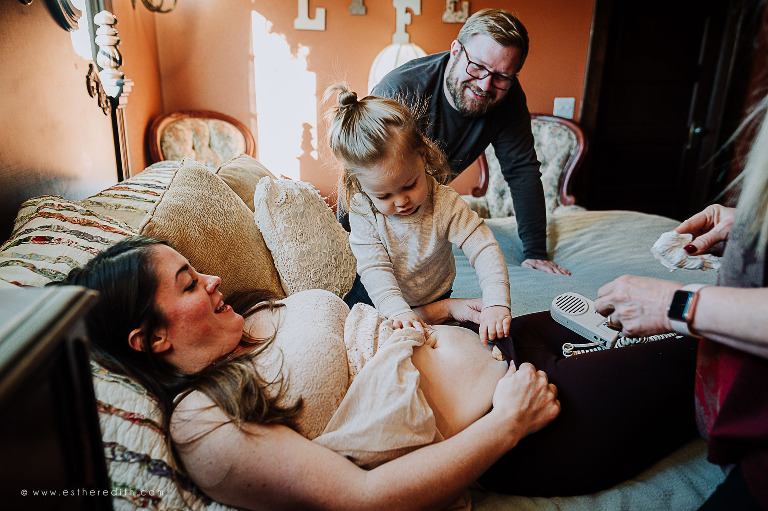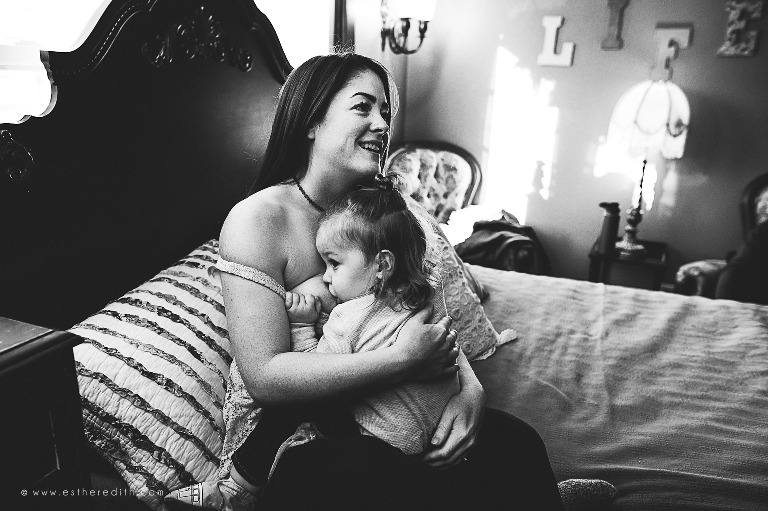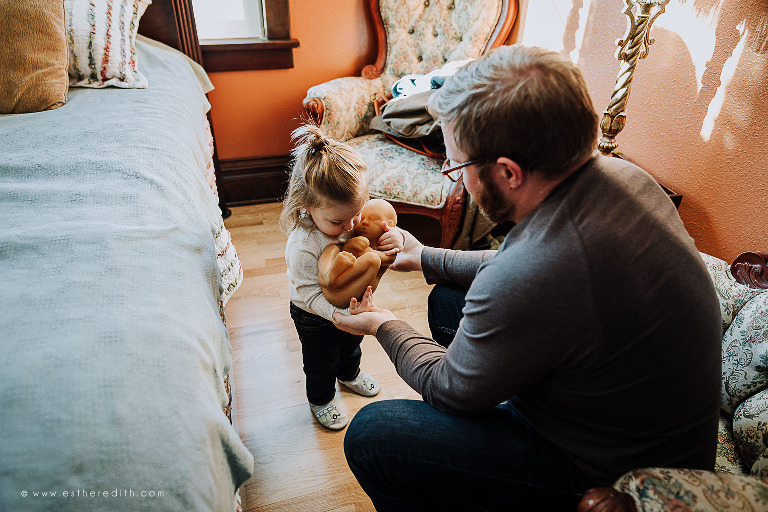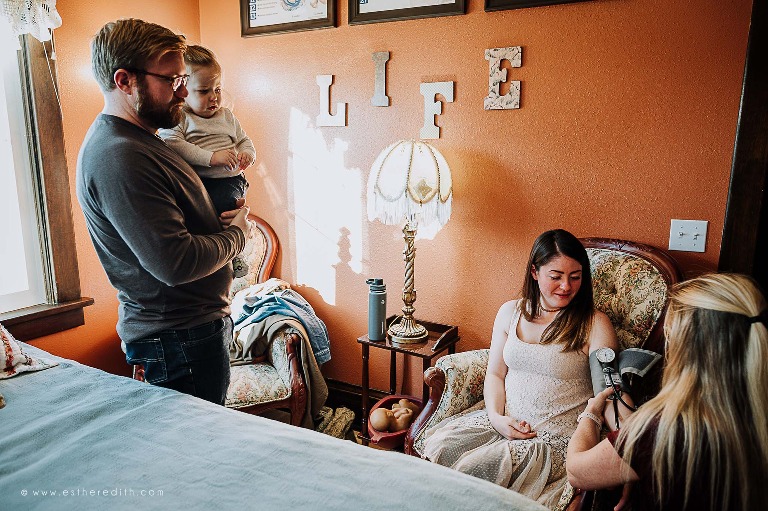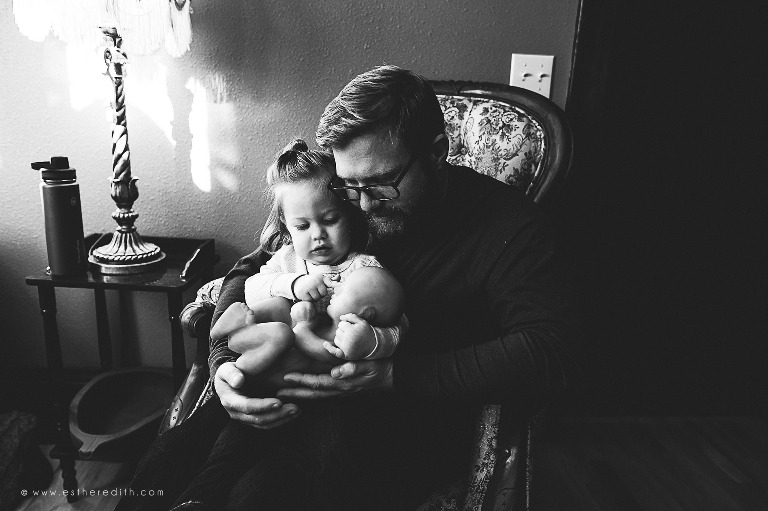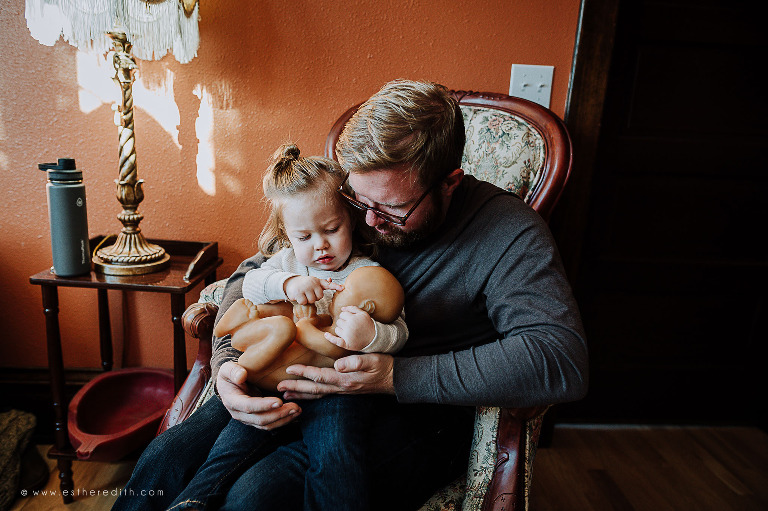 Thank you so much, Abigail, Mathew, and Elam for inviting me to capture the story of your second baby. I can't wait to meet your second little person!