BIRTH STORY: Labor & Delivery Coverage
Whether you plan to birth at home, in a hospital, or a birthing center, your comfort is my utmost priority. Having given birth myself, and as a birth doula, I understand the vulnerability and intimacy of a birth. My packages allow for complete privacy, or a specified model release. We will tailor your birth photography according to your needs and expectations to give you the best birth photography experience possible.
When we meet prior to your birth, we will get to know each other a bit, go over your birth plan, and brainstorm together about how I might best capture the process for you. As your birth photographer, I will be on-call for you 24/7 from 38 weeks until birth, and will arrive at your place of delivery when you are moving into active labor. I will stay with you throughout the process, and 1-2 hours afterwards, while you and your loved ones bond with your newest family member.
.
Birth photography is an investment, and I do offer payment plans to clients who reserve in advance.  (I also offer photography along with my
Doula Services
for those interested in both.)
Packages start at $1750
Please
contact me
for details, and for a free consultation to chat about your birth photography.
(If full birth coverage is not for you, but you wish to capture those early, post-birth moments, check out my "Fresh Baby" package.)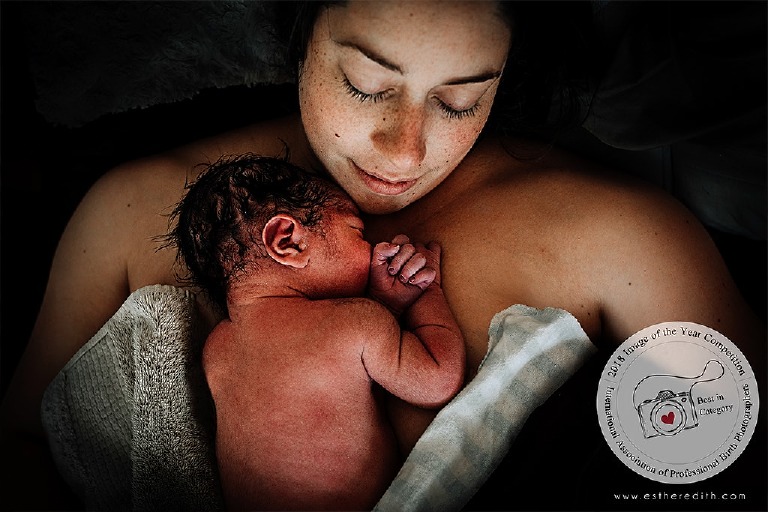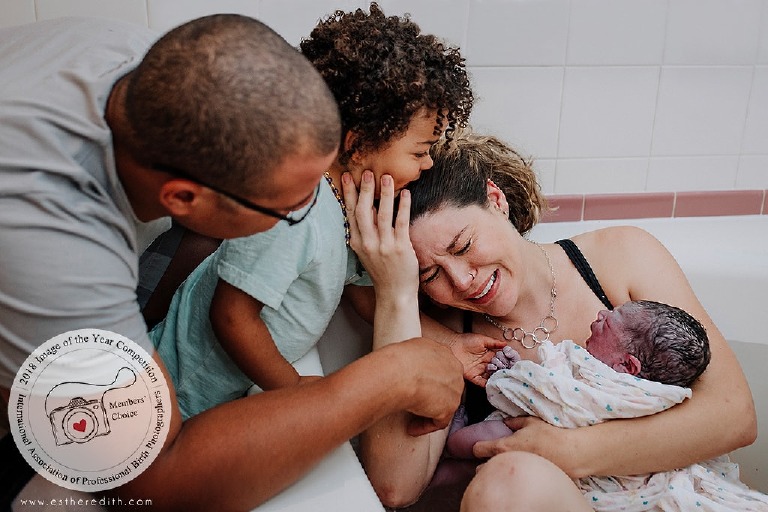 .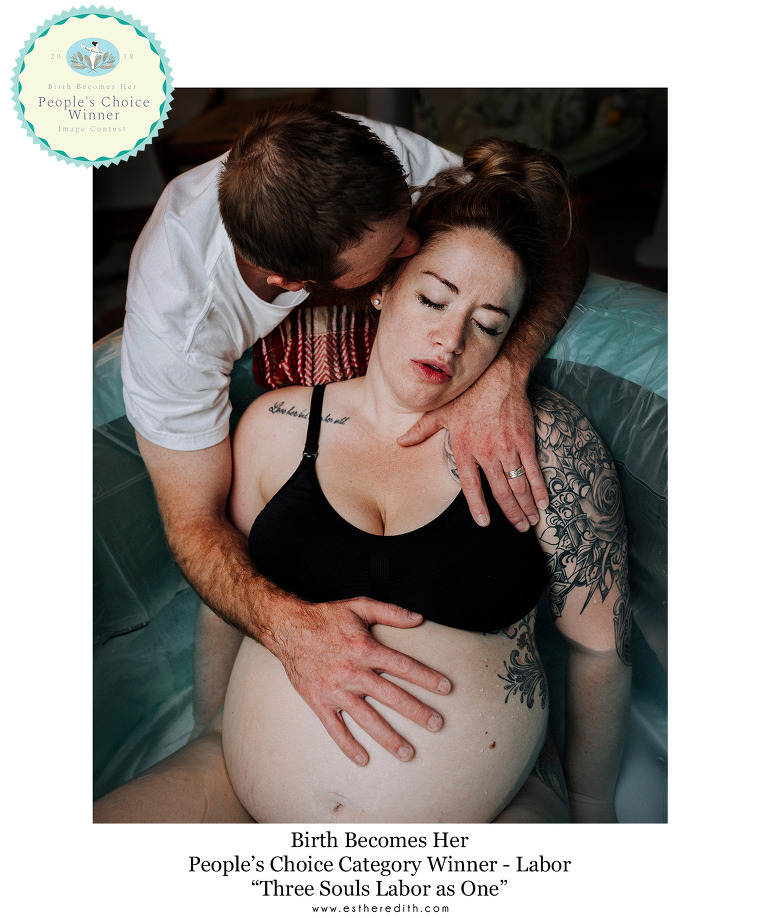 Why Hire Esther as Your a Birth Photographer?
*Please note: Prices are subject to change at any time. Pricing listed does not include sales tax, and may include a limited number of digital files/products.


Home Birth Photography Spokane WA| Spokane Birth Photographers| Spokane birth photography| Birth and newborn pictures Spokane | Birth Photography Coeur d'Alene IdahoNewborn Birth Photography Eastern Washington | Birth Photography North Idaho| Birth Photographers Spokane WA | Birth Photographers Coeur d'Alene Idaho| Birth Family Photographers Eastern Washington | Baby Birth Sibling Photographers Coeur d'Alene ID