In celebration of Mother's Day 2017, please enjoy 25% off my Motherhood Mini Sessions! All sessions must be reserved by May 15th, and will take place before May 31st. This includes a 30 minute indoor or outdoor session, and can include babywearing, breastfeeding (or both), a herbal/milk/bubble bath, or simply tender photos of you and your child bonding in the way that you do. A retainer is required to reserve your session, and I have 5 spots available; please reach out ASAP to reserve.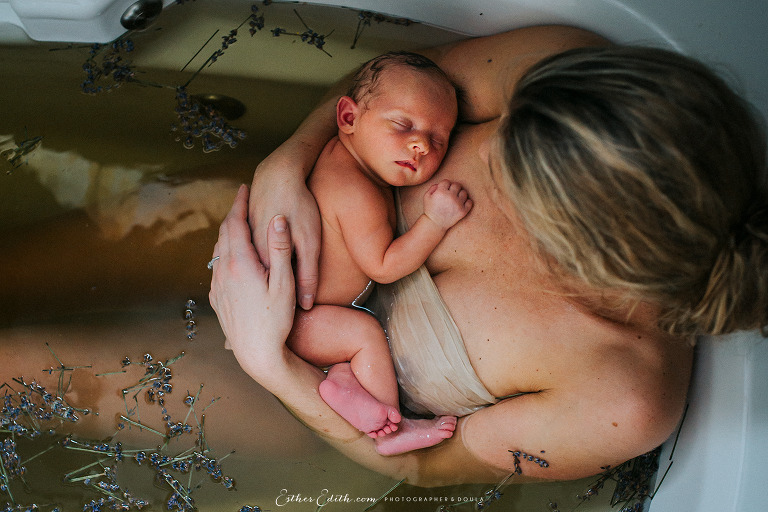 .
HERBAL/MILK/BUBBLE BATH

A relaxing herbal/milk/bubble bath can be a beautiful, and unique way to capture your special bond with your baby/toddler. And goodness, will it smell divine! For herbal baths, I provide an all-natural blend of healing and aromatic herbs.
<p>
$275   $206.25
30 minute session
$50 print credit
10 edited images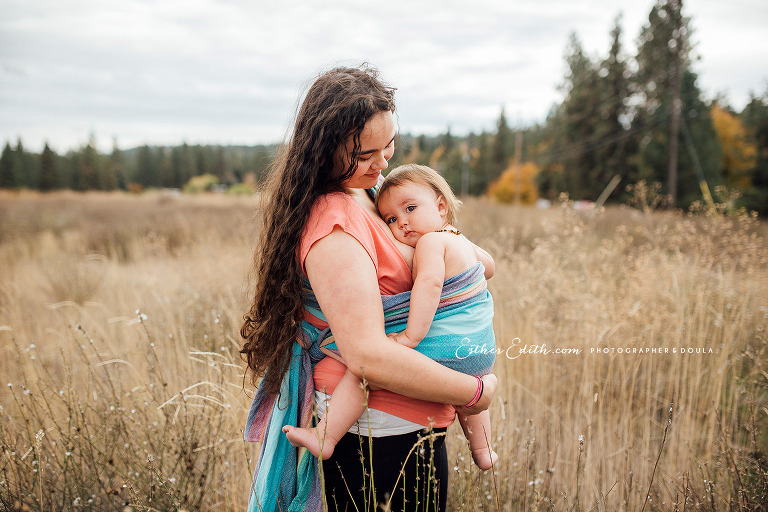 .
BABYWEARING/BREASTFEEDING/MOTHERHOOD MINI
I would love to help you capture your special bond in your journey as a mother. Whether you prefer a session in the comfort of your home, a library, coffee shop, or a quiet, outdoor location, we'll choose somewhere that you feel most comfortable, and I will document the intimate connection between you and your babe.
<p>
$275   $206.25
30 minute session
$50 print credit
10 edited images

<p>

<p>
Your edited images will print beautifully up to 8×12. Please contact me for details and to reserve your session.
* Pricing listed does not include sales tax, and may include a limited number of digital files/products.