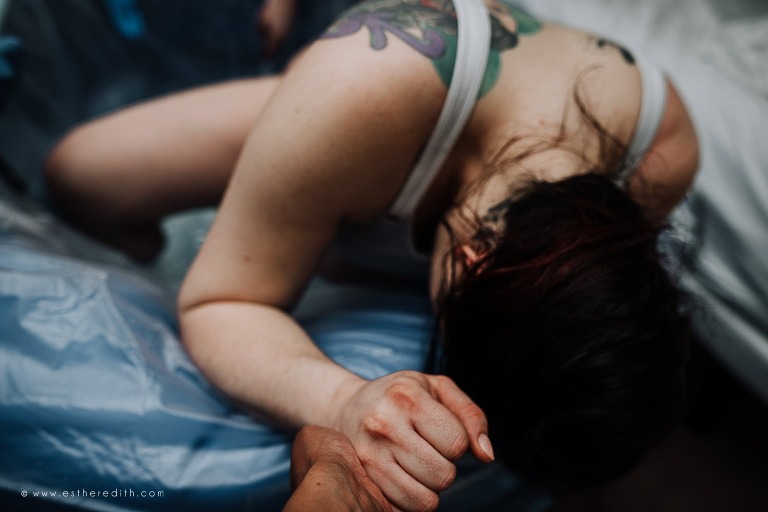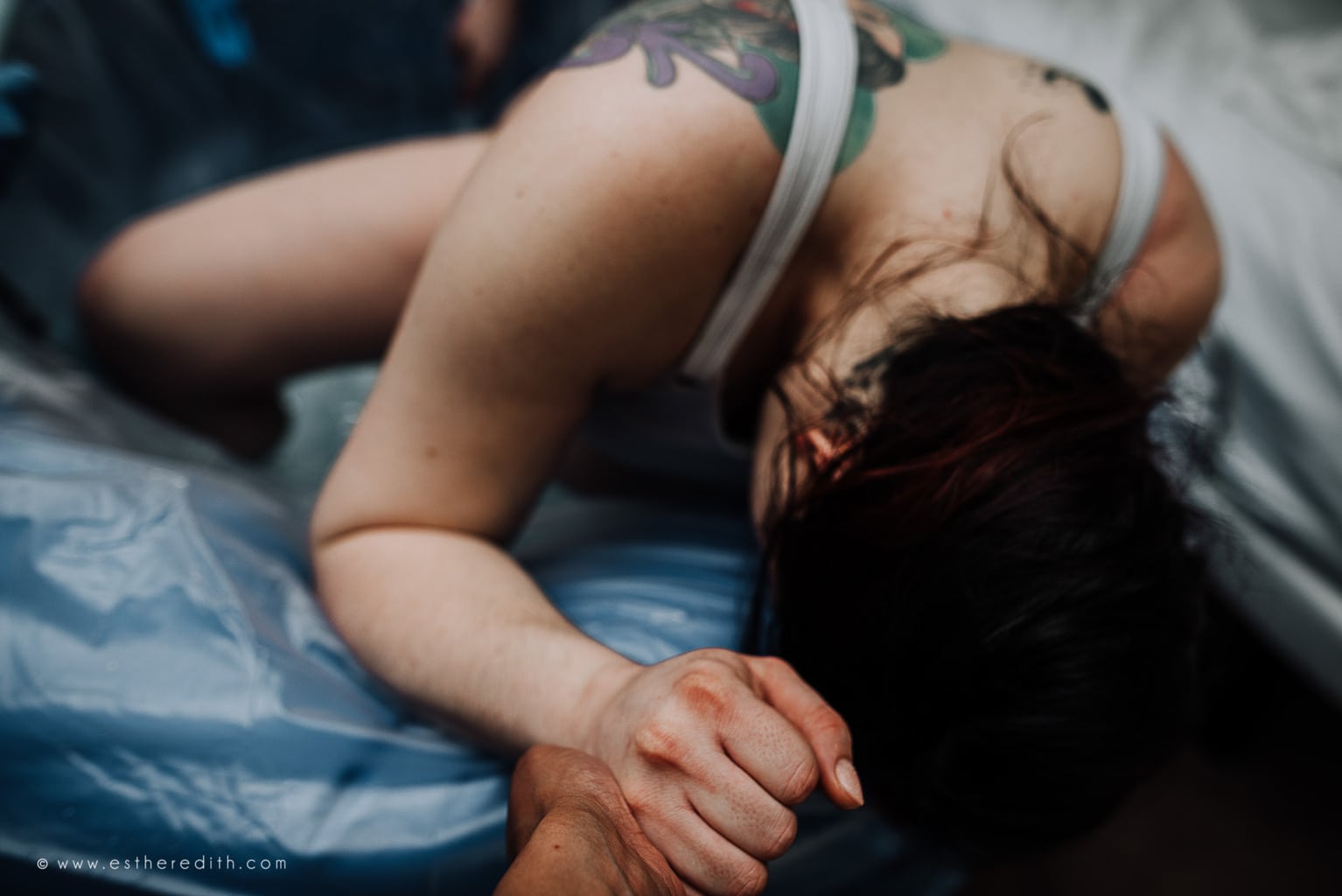 My goal as your doula is to help you to have a positive, safe, and memorable birth experience.

The word "doula" is an ancient Greek word that means "woman servant," and as a doula I will serve as a non-medical assistant before, during, and shortly after the birth of your baby. As a Certified Doula, I seek to provide you with evidence-based information throughout your pregnancy and birth. Having birthed three children at home, attended a variety of births (including breech and VBAC), in several different settings, I feel equipped and experienced to support families through this sacred time. Whether you plan to birth at home, in a hospital, or at a birthing center, I will support you through the process, and provide you with physical, emotional, and informational support. I also offer combined packages that include Doula + Birth Photography services; clients love this option, as it means hiring just one person for two roles (which is beneficial if you wish you keep your birth team minimal). When we meet for your free birth consultation we will cover the details of how I manage two important roles at once, when to call me, and any other questions you have. Meanwhile, the following further explains my role as a doula:
.
How I can Assist You as a Doula:
Physically: Before the birth of your child we will go over various positions, massage, and breathing techniques you can practice in preparation for your birth. There are other ways I can give you advice too. For example, a lot of women experience back pain during their pregnancy. Consequently, you might want to invest in a mattress that has been specially designed to combat back pain so that you can get as much sleep as possible while you are expecting. You can find a mattress that a lot of people living with back pain use here: https://bestmattress-brand.org/best-mattress-for-back-pain/. Furthermore, during your delivery, I will be there to physically support you, serve you, bring you water, food, and help to make you as comfortable as possible. Along with your partner, I will assist as your labor coach, and be by your side so that your partner can take a break when needed. Having a baby for any parent should be on the happiest times of your lives. With this being said, sometimes this isn't the case for some. Medical mistakes can happen, which is why the use of a birth injury lawyer, if you think that the medical staff at the birth caused your child any sort of injury or pain. The welfare of your child should be your priority.
Emotionally: A big part of being a doula is being present to listen to your concerns and feelings leading up to, and through your birth, and to provide you with information which will hopefully calm any fears you may have. My goal is to be an encouragement, listening ear, a source of information, and a faithful support to you throughout your pregnancy and birth.
Informationally: I am intentional about providing my clients with evidence-based information. If you need information during your pregnancy, I will direct you to evidence-based information, to help you feel empowered and confident in your pregnancy and birth decisions. Often, your birth attendants may not (have time to) explain in detail what is happening, and as your doula, I am there to help you make informed decisions, understand what is happening, and know your options.
Your Partner: Your partner has a key role in your birth; I will by no means replace him through your birth, but instead be an additional support, first to you, and also to him. There will most likely be times (especially through a first labor) that your husband may need a break (mine certainly did through my 42 hour labor)! It is so helpful to have another person present whom you can count on for support. This will also give him the chance to use the restroom, stay in touch with family, get a breath of fresh air, or even, in very long labors, take a quick nap, while not leaving you alone.
You: Finally, and most importantly, I will be present as a constant advocate for you. Often through a birth most of the focus is on your baby, especially towards the end. My focus will be on you throughout your labor; I will be there to advocate for you and your birth plan, to support (and help give you more information for) the decisions you make, give you tips/assistance as you start breastfeeding, and to help you to have a fulfilling and positive birth experience.
Outline of Birth Doula Services: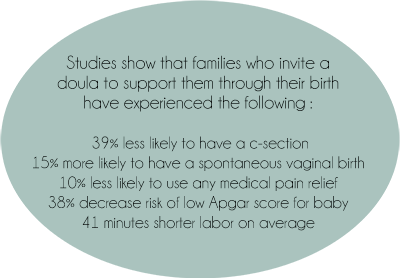 • Initial (complimentary) meeting to get to know each other
• Two prenatal visits: breathing techniques, labor positions, your birth plan, and more
• Phone and email support throughout your pregnancy
• Access to my extensive library of birth, postpartum, and parenting books, and
quick direction to evidence-based information for any questions/concerns you have.
• 24 hour on-call availability from 38 weeks until your birth
• Continuous support throughout labor and delivery
• Breastfeeding and latch assistance post-birth
• Optional "add-on" of a Fresh Baby Session or Birth Photography/Videography
• One casual postpartum visit within two weeks of birth
Process your birth experience
.. Breastfeeding and babywearing information, and one-on-one assistance
Connections to additional resources as you continue your postpartum journey.
• Postpartum, I will be available via phone/email to provide additional support to you and your partner.
If you are considering inviting me to serve as your doula, please reach out to me, and we can set up a time for a free, "mutual interview" to see if we are a right match for each other.
See more of my Birth Photography here:


Birth Doula Spokane WA | Birth Doula Coeur d'Alene Idaho
Doula and Birth Photography Spokane Washington | Doula and Birth Photography Coeur d'Alene ID