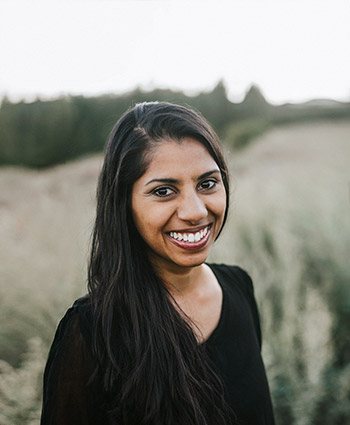 As a Professional Photographer and Certified Birth & Postpartum Doula, I am blessed to serve Spokane, WA and surrounding areas. I offer Birth, Maternity, and Newborn photography, as well as a few other specials. (You might have seen glimpses of my work on Huffington Post, Self Magazine, Birth Without Fear, Breastfeeding Today, Cafe Mom and more.) I pursue the organic, intimate, and meaningful in the seemingly ordinary. As a "lifestyle" photographer, I capture the unposed, real moments between you and your family. My goal as your photographer is to skillfully create a beautiful, intimate collection that evokes fond memories for your family to forever treasure. 
In addition to photography, I also offer my services as both Birth, and Postpartum Doula. When we found out that I was pregnant with our first child, I learned as much as I could about our birth options. Through the process, I discovered my passion for helping women to have a safe, positive, and empowering birth experience. This passion led to my journey of becoming a certified doula. My goal as your doula is to help you to achieve the birth you desire, to come away with a fulfilling and memorable experience, and to help you feel equipped and supported as you transition into parenthood. If you are interested in chatting more about what a doula does, and how I can assist you in this role, please do reach out.
A Few more Facts about Me:
– I enjoy minimalistic simple living, spontaneous travel, and sharing (often spicy) home cooked meals.
– I value truth, beauty, family, thoughtful reflection, authenticity, hospitality, intentional friendship, and mindful living.
– I birthed both our children at home. They were both very different, life-changing, and empowering births.
– I grew up in a British missionary school in South India… I speak more French than any Indian language!
– I believe in a God who deeply loves, understands, and desires for relationship with His creation.


A few photos from our home water birth:
copyright Esther Edith
Spokane Home Birth Photographers, Spokane Home Birth Doula, Spokane Waterbirth, CDA home birth photography, homebirth, waterbirth, newborn birth pictures, maternity photographers