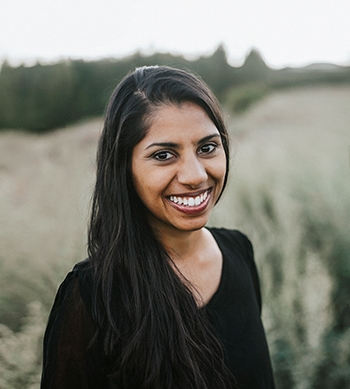 Hello!
As a Professional Photographer and Certified Birth, & Postpartum Doula, I am blessed to serve Spokane, WA and surrounding areas. I specialize in Birth Photography, and I also offer a few other sessions like Maternity, Newborn, Babywearing, and Breastfeeding photography. (You might have seen glimpses of my published work on Midwifery Today, Huffington Post, Self Magazine, Birth Without Fear, Breastfeeding Today and more.) I pursue the organic, intimate, and meaningful; as a "lifestyle" photographer, I capture unposed, real moments for your family. My goal as your photographer is to skillfully create a beautiful, intimate authentic collection that evokes fond memories for your family to forever treasure. 
In addition to photography, I also offer my services as both Birth, and Postpartum Doula (with the option of adding on birth photography to your package!).  When we found out that I was pregnant with our first child, I learned as much as I could about our birth options. Through the process, I discovered my passion for helping women to have a safe, positive, and empowering birth experience. This journeyed me to become a Certified Doula, and I am blessed to have worked with many birthing families in a variety of settings. I value relationship with my clients (which is why I only take 2-3 Birth clients a month, as I seek to give you quality, personal care). My goal as your doula is to help you to achieve the birth you desire, to come away with a fulfilling and memorable experience, and to help you feel equipped and supported as you transition into parenthood. Please reach out for a complimentary in-person consultation, and you can learn more about my Doula Services here.
If you are interested in my Photography and/or Doula services, please reach out! I would love to get to know you, and to help you tell your story.
A Few more Facts about Me:
– I am the wife of a Philosophy Professor, and mother of two beautiful children.
– I enjoy minimalistic simple living, spontaneous travel, and sharing (often spicy) home cooked meals.
– I value truth, beauty, family, thoughtful reflection, authenticity, hospitality, intentional friendship, and mindful living.
– I birthed both our children at home. They were both very different, life-changing, and empowering births.
– I grew up in a British missionary school in South India… I speak more French than any Indian language!
– I believe in a God who deeply loves, understands, and desires for relationship with His creation.

A few photos from our home water birth:

copyright Esther Edith
Spokane Home Birth Photographers, Spokane Home Birth Doula, Spokane Waterbirth, CDA home birth photography, homebirth, waterbirth, newborn birth pictures, maternity photographers