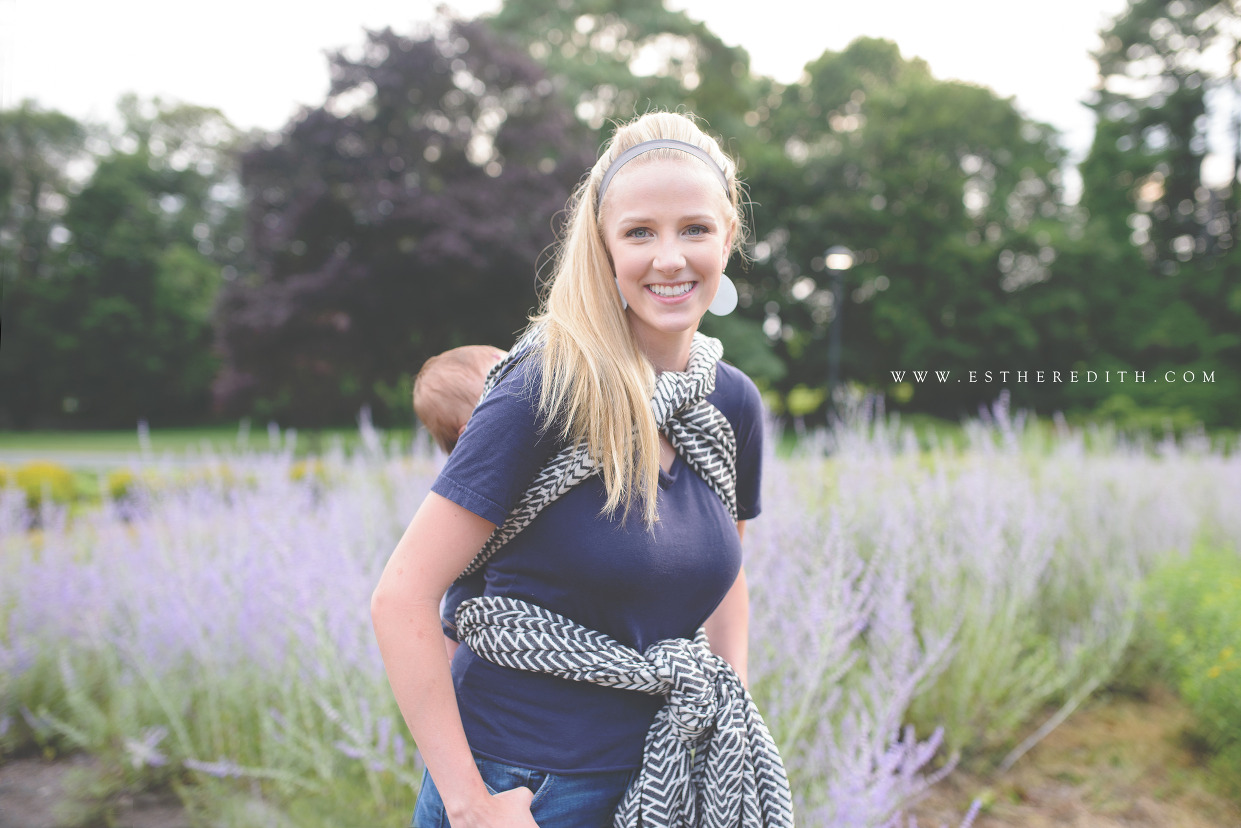 Meet beautiful Lindsay,  mama to sweet little Ezra, recent graduate of Gordon Conwell Seminary,  and bearer of joy and friendliness.
Although I am still on Maternity leave, I couldn't resist doing this babywearing photography session for Risaroo Wovens when they invited me to photograph Pinnacle Ink. With my own, littlest love (only 2 weeks at the time) worn close to myself, the four of us headed out to the little pond on Gordon Conwell's campus for a mini-babywearing session. I am so glad we got to take some photos together before her family heads out on their next adventure.
Enjoy a few highlights of these beauties, and be sure to connect with me for your own babywearing mini-sessions.